Israel, put your hope in the Lord, for with the Lord is unfailing love and with him is full redemption.Psalm 130:7
Israel Beyond the Headlines
Operation Moses
Faith, Love, and… Circumcision?
---
Parashat Lech Lecha (Go Forth)
What do faith, love, and circumcision have in common? Abraham's life holds the answer!
All Posts
Featured
---
Yom Ha Zikaron L'Yitzhak Rabin
Today marks the 25th anniversary of Yitzhak Rabin's assassination. Although a controversial figure, we remember his achievements and his legacy.
Read More
Featured
---
Pray with us!
One of the most powerful ways for you to stand with Israel and with the work of Hope for Israel is to pray with us. Don't miss out on this special blessing of partnering together in prayer!
Read More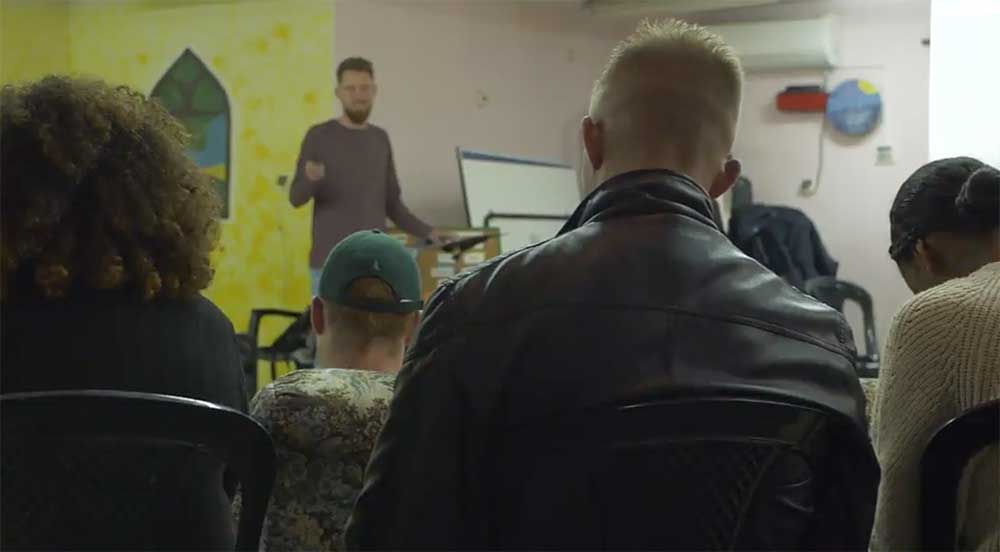 Discipleship at Hope for Israel
Blessed is he who comes in the name of the LORD.Matthew 23:37–39