Welcome to Hope for Israel
Together, bringing the Hope of Messiah back to Israel
New Calendar
Our beautiful calendars are back! Painted by Israeli artist, Pamela Suran, this 16-month calendar (September 2020 to December 2021) is a wonderful reminder to pray for Israel, keep track of important dates, and includes shabbat candle lighting times each Friday. Get yours today!
BUY NOW!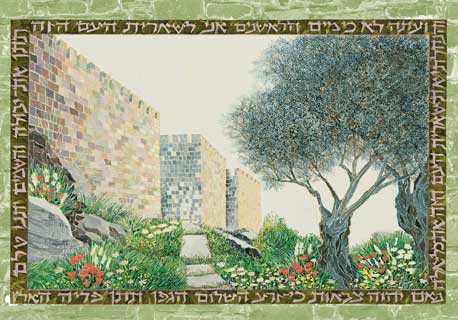 Israel, put your hope in the Lord, for with the Lord is unfailing love and with him is full redemption.Psalm 130:7
Israel Beyond the Headlines
Operation Moses
Generational Hatred
Parashat Vayishlach (And He Sent)
---
Does hatred pass down generation to generation? It definitely can, if we are not careful to stop it!
All Posts
Featured
---
Pray with us!
It's hard to believe that December is already here! While it has been a tough year for so many people throughout the world, Israelis in particular have been hard-hit from the country having been closed to any visitors since March. Tourism is a significant part of the country's economy, so hundreds of thousands…
Read More
Featured
---
Pray with us!
One of the most powerful ways for you to stand with Israel and with the work of Hope for Israel is to pray with us. Don't miss out on this special blessing of partnering together in prayer!
Read More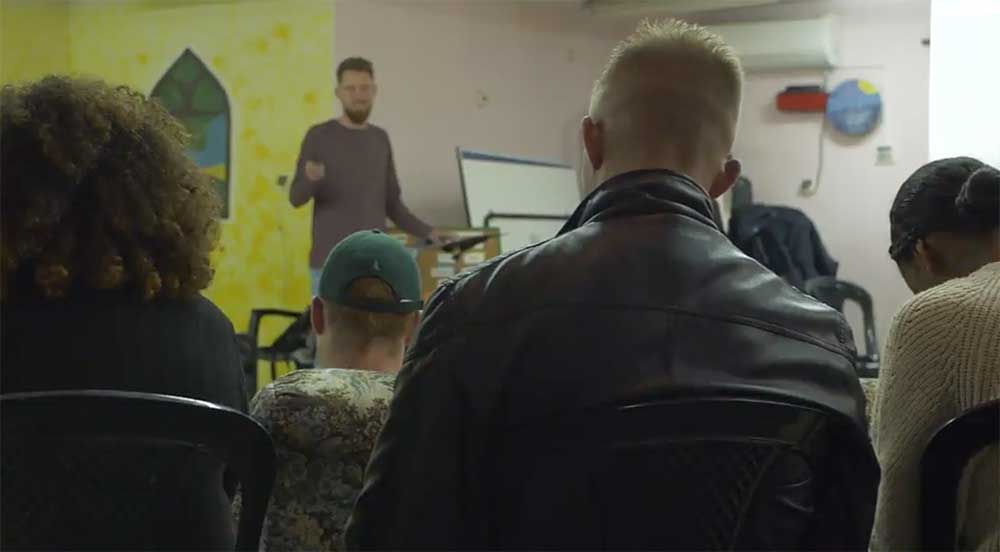 Discipleship at Hope for Israel
Blessed is he who comes in the name of the LORD.Matthew 23:37–39