Israel, put your hope in the Lord, for with the Lord is unfailing love and with him is full redemption.Psalm 130:7
Beyond the Headlines
DID YOU KNOW? — SHANITA
The Ancient Root of a Modern Problem
Parashat Vayishlach (And He Sent)
---
Why do many people seem to take joy in Israel's distress? Our Scripture portions offer one explanation!
All Posts
Featured
---
Ministry Update!
A believing lone soldier shares how our program encouraged her through a tough season…
Read More
Featured
---
Pray with us!
One of the most powerful ways for you to stand with Israel and with the work of Hope for Israel is to pray with us. Don't miss out on this special blessing of partnering together in prayer!
Read More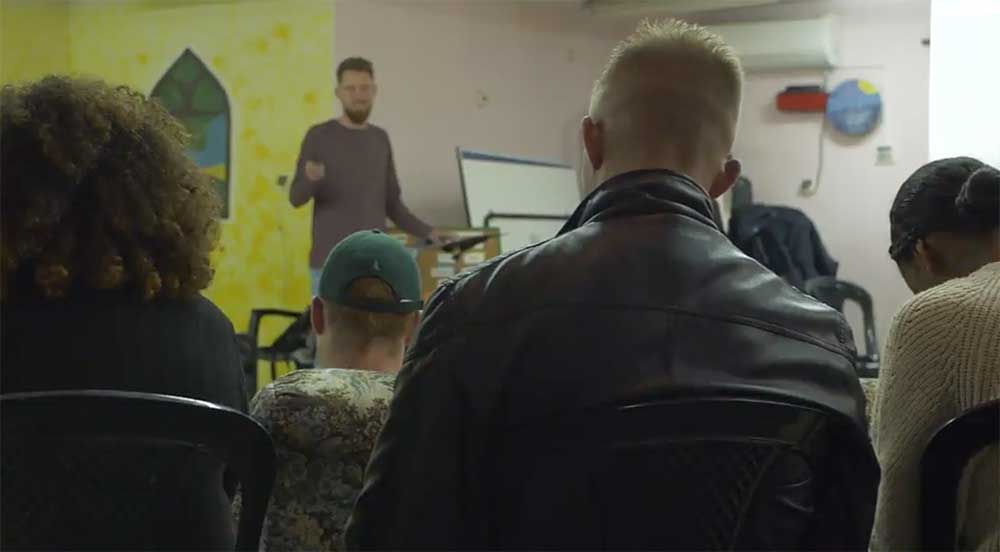 Discipleship at Hope for Israel
Blessed is he who comes in the name of the LORD.Matthew 23:37–39