Israel, put your hope in the Lord, for with the Lord is unfailing love and with him is full redemption.Psalm 130:7
Israel Beyond the Headlines
The Jewish-Uganda Plan
Sitting on the Fence
Parashat Ki Tisa (When You Lift Up)
---
We need to make a choice on which side of the "fence" we want to stand. If we choose His kingdom, it means we reject the things that are not of His kingdom. Agree or disagree?
All Posts
Featured
---
Pray With Us!
Join us in praying for Israel and Hope for Israel!
Read More
Featured
---
Pray with us!
One of the most powerful ways for you to stand with Israel and with the work of Hope for Israel is to pray with us. Don't miss out on this special blessing of partnering together in prayer!
Read More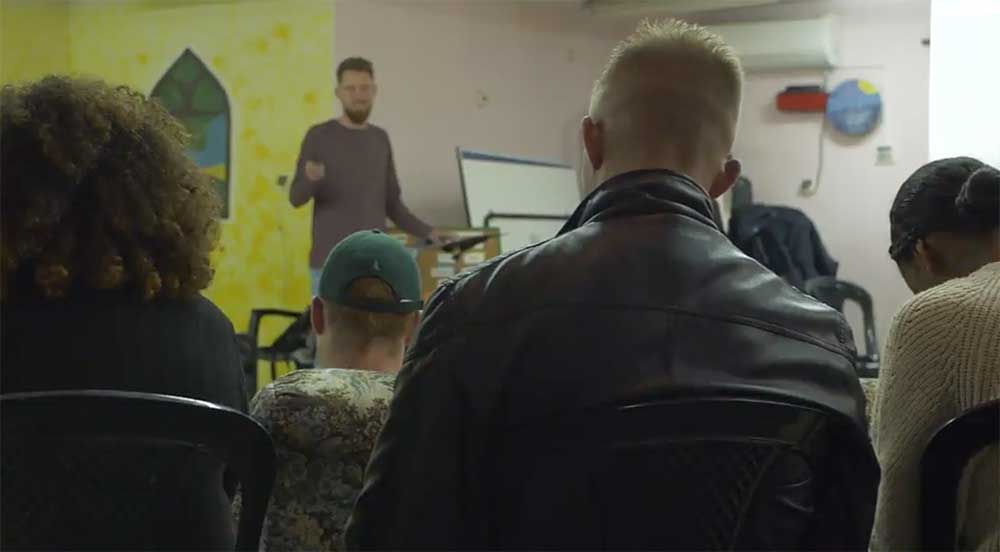 Discipleship at Hope for Israel
Blessed is he who comes in the name of the LORD.Matthew 23:37–39