Israel, put your hope in the Lord, for with the Lord is unfailing love and with him is full redemption.Psalm 130:7
Israel Beyond the Headlines
The Ethiopian Exodus
Bought with a Price
Parashat Achrei Mot (After the death) &
Parashat Kedoshim (Holy ones)
---
Messiah's blood redeems us, but does that mean we are free to do whatever we feel like?
All Posts
Featured
---
Thank you!
I am very grateful that you partnered with us to bring tangible hope to the people of Israel during Passover…
Read More
Featured
---
Pray with us!
One of the most powerful ways for you to stand with Israel and with the work of Hope for Israel is to pray with us. Don't miss out on this special blessing of partnering together in prayer!
Read More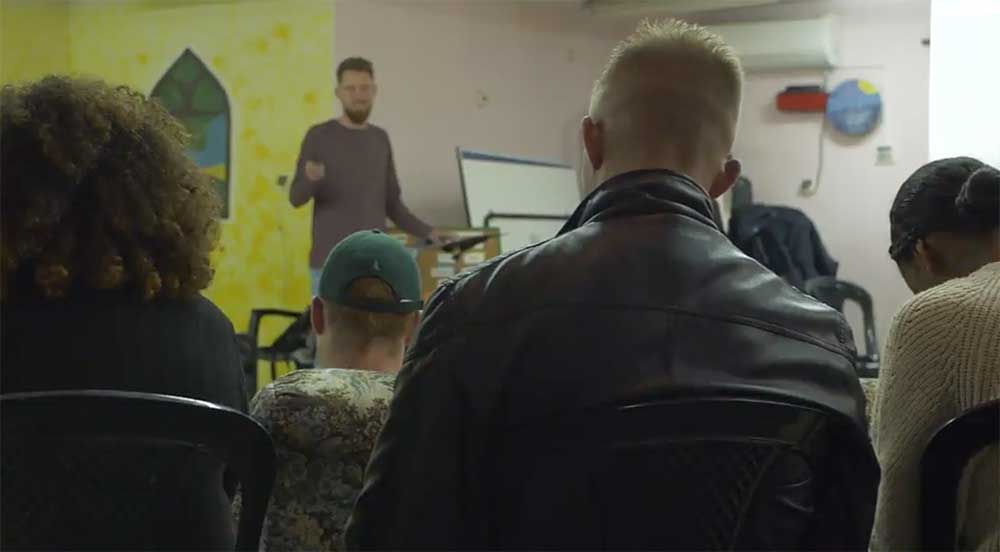 Discipleship at Hope for Israel
Blessed is he who comes in the name of the LORD.Matthew 23:37–39