Israel, put your hope in the Lord, for with the Lord is unfailing love and with him is full redemption.Psalm 130:7
Beyond the Headlines
DID YOU KNOW - Israeli Drip Irrigation
The Final Redemption Draws Near
Parashat Beshalach (When He Sent)
---
Did you know that Scripture speaks about both personal and collective salvation?
All Posts
Featured
---
Pray with us
It has been a very dramatic month, and as always, there is much to be in prayer for. We ask that you intercede on behalf of Israel and Hope for Israel throughout the month of February.
Read More
Featured
---
Pray with us!
One of the most powerful ways for you to stand with Israel and with the work of Hope for Israel is to pray with us. Don't miss out on this special blessing of partnering together in prayer!
Read More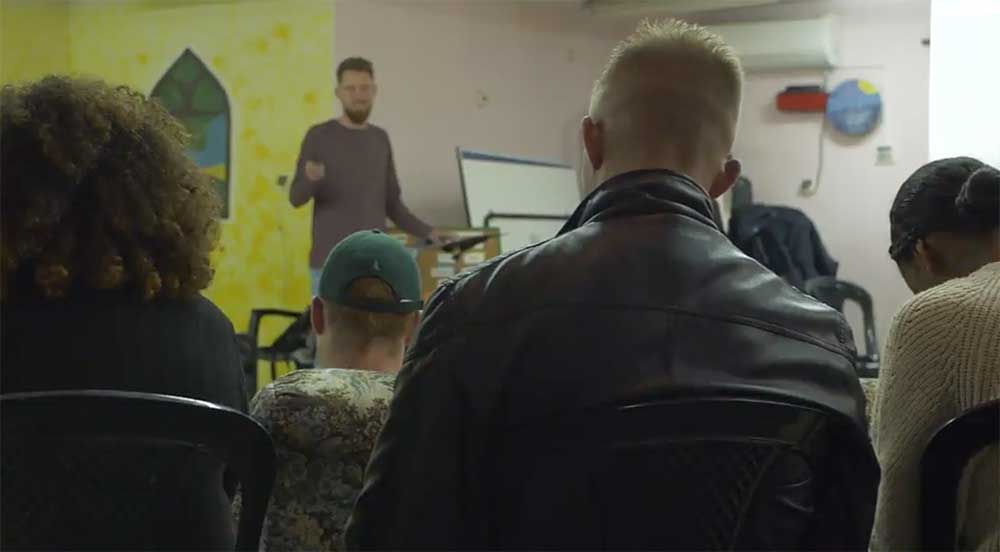 Discipleship at Hope for Israel
Blessed is he who comes in the name of the LORD.Matthew 23:37–39