Israel, put your hope in the Lord, for with the Lord is unfailing love and with him is full redemption.Psalm 130:7
Beyond the Headlines
Archaeology in Israel
Keep the Fire Burning!
---
Parashat Tzav (Command)
"Yeshua is the eternal light that burns in each of us. He is the fulfillment of the eternal flame that God commanded the children of Israel to light! What does our parasha have to say about this? Read on to find out!
All Posts
Featured
---
Thank you!
Thank you for entrusting your love offering to Hope for Israel as we continue to build & strengthen the Body of Messiah in Israel.
Read More
Featured
---
Pray with us!
One of the most powerful ways for you to stand with Israel and with the work of Hope for Israel is to pray with us. Don't miss out on this special blessing of partnering together in prayer!
Read More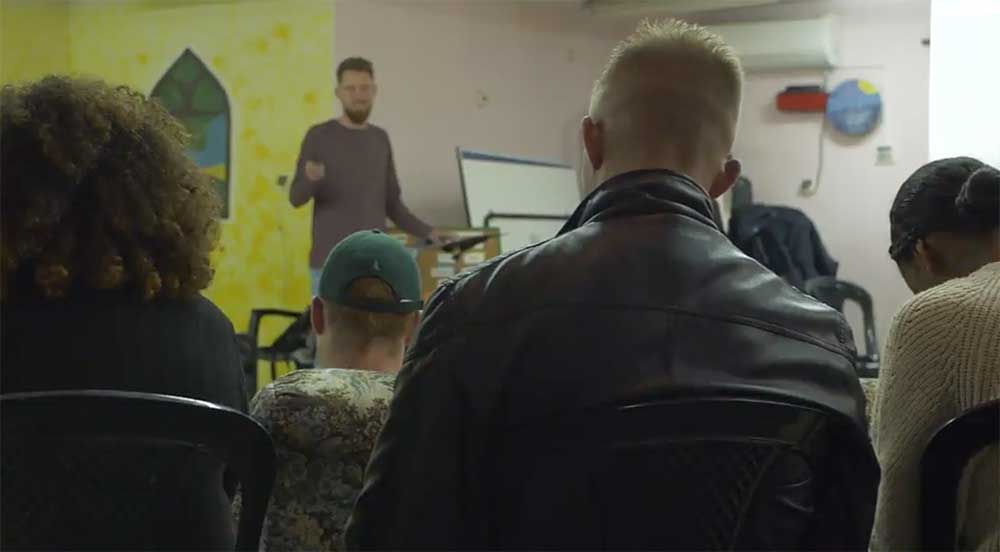 Discipleship at Hope for Israel
Blessed is he who comes in the name of the Lᴏʀᴅ.Matthew 23:37–39