Israel, put your hope in the Lord, for with the Lord is unfailing love and with him is full redemption.Psalm 130:7
Beyond the Headlines
Israeli Relief Teams in Mozambique…
Slaves to Righteousness
---
Parashat Bahar (On the Mountain)
If God has set us free, then why did Paul write that we are slaves to righteousness? This connects to our weekly Scripture portion, Bahar, in an incredible way! Read more to discover what it could be...
All Posts
Featured
---
THANK YOU!
Your partnership with our "Operation Hesed" project allowed us to bless hundreds of Israeli families last month! Thank you for blessing Israel as we celebrated the LORD's Passover in April!
Read More
Featured
---
Pray with us!
One of the most powerful ways for you to stand with Israel and with the work of Hope for Israel is to pray with us. Don't miss out on this special blessing of partnering together in prayer!
Read More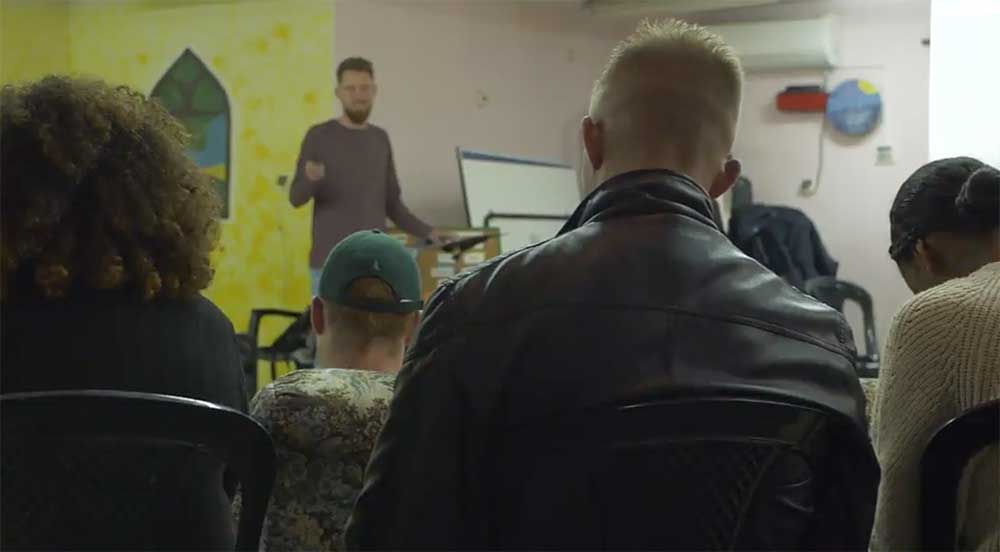 Discipleship at Hope for Israel
Blessed is he who comes in the name of the Lᴏʀᴅ.Matthew 23:37–39