Welcome to Hope for Israel
Together, bringing the Hope of Messiah back to Israel
New Calendar
Our beautiful calendars are back! Painted by Israeli artist, Pamela Suran, this 16-month calendar (September 2020 to December 2021) is a wonderful reminder to pray for Israel, keep track of important dates, and includes shabbat candle lighting times each Friday. Get yours today!
BUY NOW!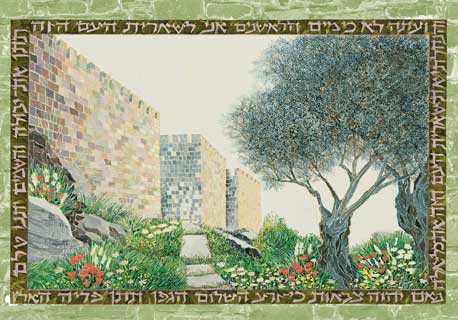 Israel, put your hope in the Lord, for with the Lord is unfailing love and with him is full redemption.Psalm 130:7
Beyond the Headlines
We Remember — Israeli Disengagement from Gaza
God's Order
---
Parashat Re'eh (See or Look)
God is the Creator of the world, and He has His own order. While it may seem harmless, it is dangerous to do things in our own way, or from our own understanding!
All Posts
Featured
---
Thank you!
Thank you for partaking in our goal to come alongside young adult believers in Israel. Our vision for investing in the future generation of Israel is comprehensive; we believe that strengthening young believers beginning in their young teenage years, then through their military service, and all the way through their college & career days is vital to building healthy followers of Messiah. Our future as a Body in the Land depends on it.
Read More
Featured
---
Pray with us!
One of the most powerful ways for you to stand with Israel and with the work of Hope for Israel is to pray with us. Don't miss out on this special blessing of partnering together in prayer!
Read More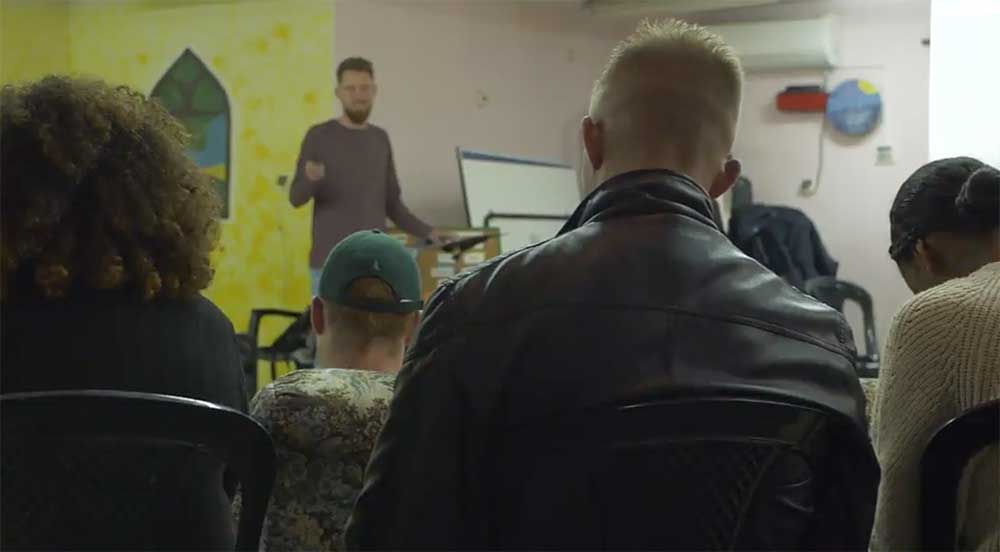 Discipleship at Hope for Israel
Blessed is he who comes in the name of the LORD.Matthew 23:37–39