Israel, put your hope in the Lord, for with the Lord is unfailing love and with him is full redemption.Psalm 130:7
Beyond the Headlines
Israel-Gaza: Celebrities Take a Stand
Does Truth Matter?
Parashat Chukat (Statute of)
---
Why does historical truth matter for us followers of Messiah? Should we even be concerned with history?
All Posts
Featured
---
PRAY WITH US!
Last month was incredibly difficult for Israel. After multiple lockdowns due to the Coronavirus, Israel was left with no choice but to enter a military conflict with Hamas in the Gaza Strip. Please join us in prayer for Israel and the HFI Ministry!
Read More
Featured
---
Pray with us!
One of the most powerful ways for you to stand with Israel and with the work of Hope for Israel is to pray with us. Don't miss out on this special blessing of partnering together in prayer!
Read More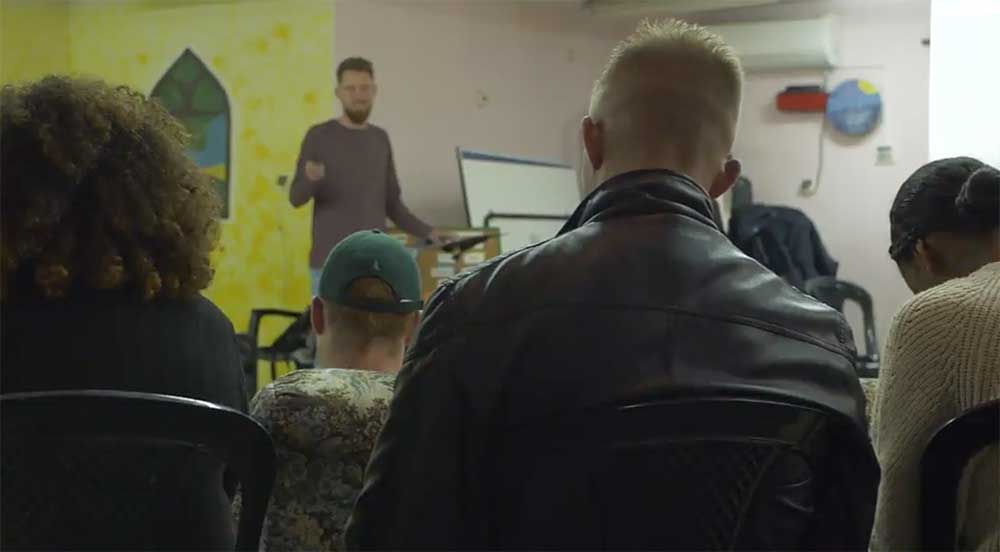 Discipleship at Hope for Israel
Blessed is he who comes in the name of the LORD.Matthew 23:37–39