Israel, put your hope in the Lord, for with the Lord is unfailing love and with him is full redemption.Psalm 130:7
Beyond the Headlines
DID YOU KNOW - Israeli Drip Irrigation
The Realness of His Presence
Parashat Behaalot'ha (When You Kindle)
How does God's presence translate into your everyday life? What does it mean in your words & actions?
---
All Posts
Featured
---
Pray with us!
After Operation Shield and Arrow, the fiercest round of Israeli-Palestinian conflict in two years, and with numerous other challenges on the horizon, Israel is ever in need of your prayers! Join us in praying for Israel throughout the month of June.
Read More
Featured
---
Pray with us!
One of the most powerful ways for you to stand with Israel and with the work of Hope for Israel is to pray with us. Don't miss out on this special blessing of partnering together in prayer!
Read More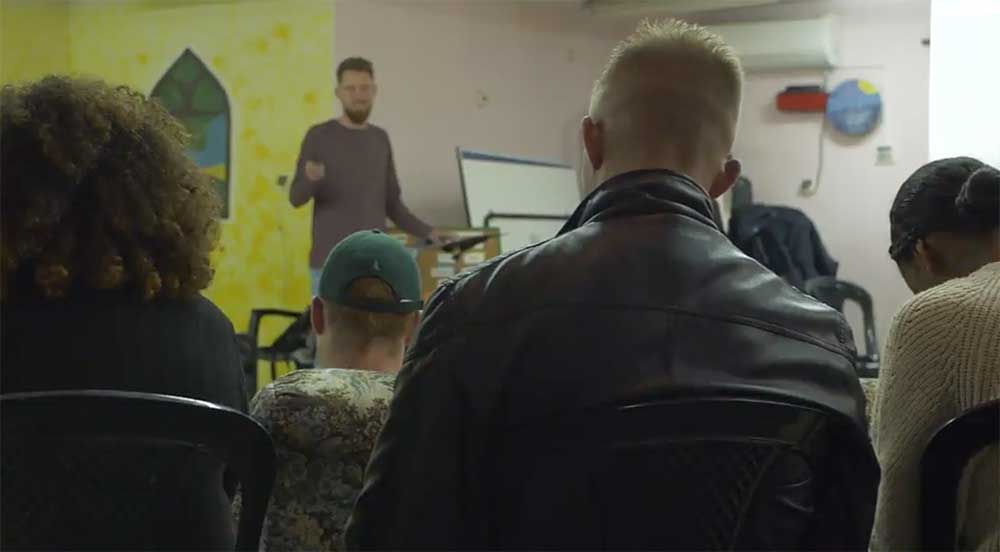 Discipleship at Hope for Israel
Blessed is he who comes in the name of the LORD.Matthew 23:37–39