Israel, put your hope in the Lord, for with the Lord is unfailing love and with him is full redemption.Psalm 130:7
Beyond the Headlines
Lone Soldier
Let Go and Let God!
---
Read a word of encouragement from Moran Rosenblit in these troubling times.
All Posts
Featured
---
Pray with us!
We prayerfully enter the month of April in Israel, trusting that God has a way through the challenging times in which we now find ourselves. This past month was a month of great ups and downs as we faced both a pandemic and major political shifting. Many in Israel are either out of work or having to work from home. Children are also required to either do their schoolwork from home or miss out on the remainder of this school semester altogether.
Read More
Featured
---
Pray with us!
One of the most powerful ways for you to stand with Israel and with the work of Hope for Israel is to pray with us. Don't miss out on this special blessing of partnering together in prayer!
Read More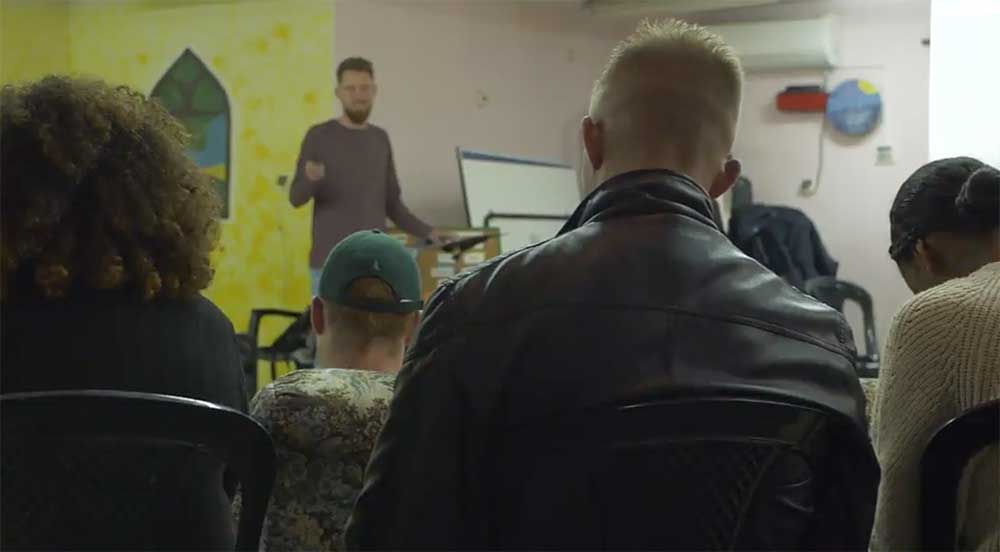 Discipleship at Hope for Israel
Blessed is he who comes in the name of the LORD.Matthew 23:37–39