Israel, put your hope in the Lord, for with the Lord is unfailing love and with him is full redemption.Psalm 130:7
Beyond the Headlines
2019 Highlights
It's Not "Karma"
---
Parashat Vayeizei (And He Went Forth)
We hear the word "karma" thrown around a lot today, but the principle of consequences is actually rooted in biblical theology!
All Posts
Featured
---
Pray with us!
We are coming to the end of 2019. The year was a bit rough within Israel as the political scene has been anything but serene. We have plenty to celebrate, however. The Lord has been working powerfully in and through Hope for Israel; it really is special to see what God is doing here! Prayer is where it all starts though, so we hope you'll join us in this journey this month and we press in for the Lord's guidance and breakthrough in this land.
Read More
Featured
---
Pray with us!
One of the most powerful ways for you to stand with Israel and with the work of Hope for Israel is to pray with us. Don't miss out on this special blessing of partnering together in prayer!
Read More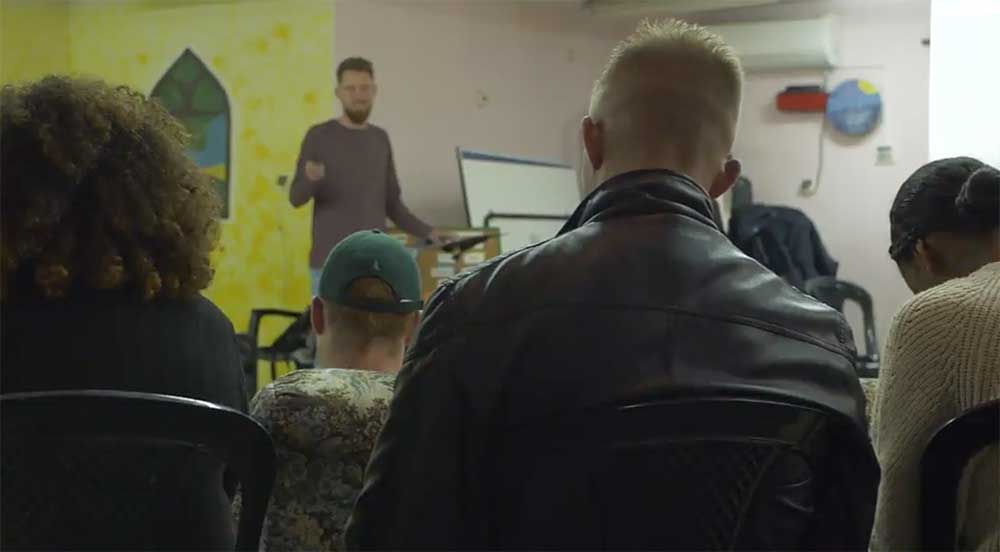 Discipleship at Hope for Israel
Blessed is he who comes in the name of the LORD.Matthew 23:37–39