Welcome to Hope for Israel
Together, bringing the Hope of Messiah back to Israel

Israel, put your hope in the Lord, for with the Lord is unfailing love and with him is full redemption.Psalm 130:7
Beyond the Headlines
Did you know? — Israeli Drip Irrigation
Right Perspective
---
Parashat Balak
The story of Balaam's donkey teaches us many things, but it also gives us perspective - of ourselves and of situations we might find ourselves in.
All Posts
Featured
---
Pray with us this July!
As we enter the month of July, we thank God for his faithfulness to the land of Israel despite the ongoing challenges presented by the Coronavirus and the political situation. It is encouraging to see fruit - both literal and figurative - throughout the Land…
Read More
Featured
---
Pray with us!
One of the most powerful ways for you to stand with Israel and with the work of Hope for Israel is to pray with us. Don't miss out on this special blessing of partnering together in prayer!
Read More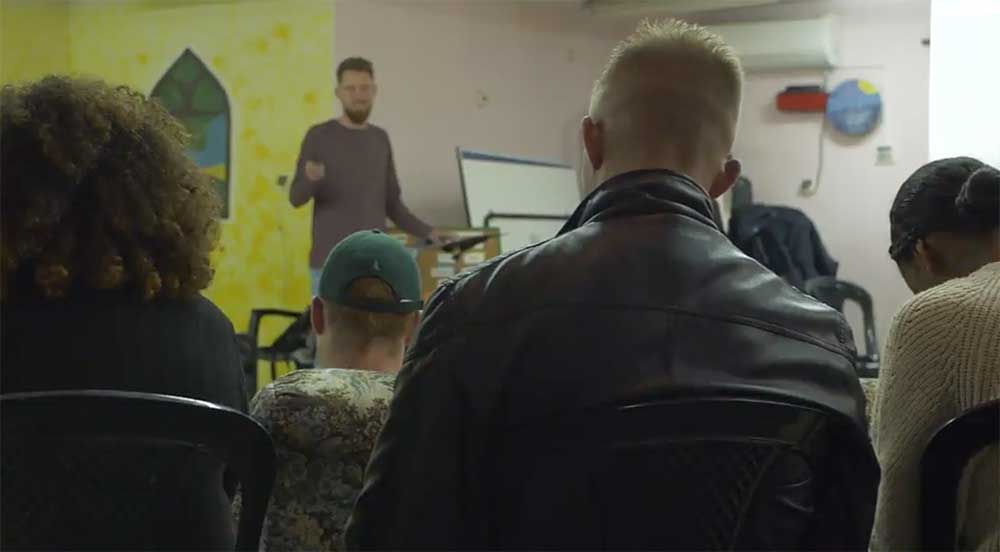 Discipleship at Hope for Israel
Blessed is he who comes in the name of the LORD.Matthew 23:37–39