Israel, put your hope in the Lord, for with the Lord is unfailing love and with him is full redemption.Psalm 130:7
Beyond the Headlines
Israel-Gaza: Celebrities Take a Stand
Our Great Comfort
Parashat Va'etchanan (To Implore or Beg…)
---
Israel turned their backs to God and worshiped idols, which resulted in them being exiled from the Land and scattered among the nations. So, where do we find comfort in all of this?
All Posts
Featured
---
Thank you!
Thank you for partnering with us as we continue to serve the believing youth in and around Jerusalem.
Read More
Featured
---
Pray with us!
One of the most powerful ways for you to stand with Israel and with the work of Hope for Israel is to pray with us. Don't miss out on this special blessing of partnering together in prayer!
Read More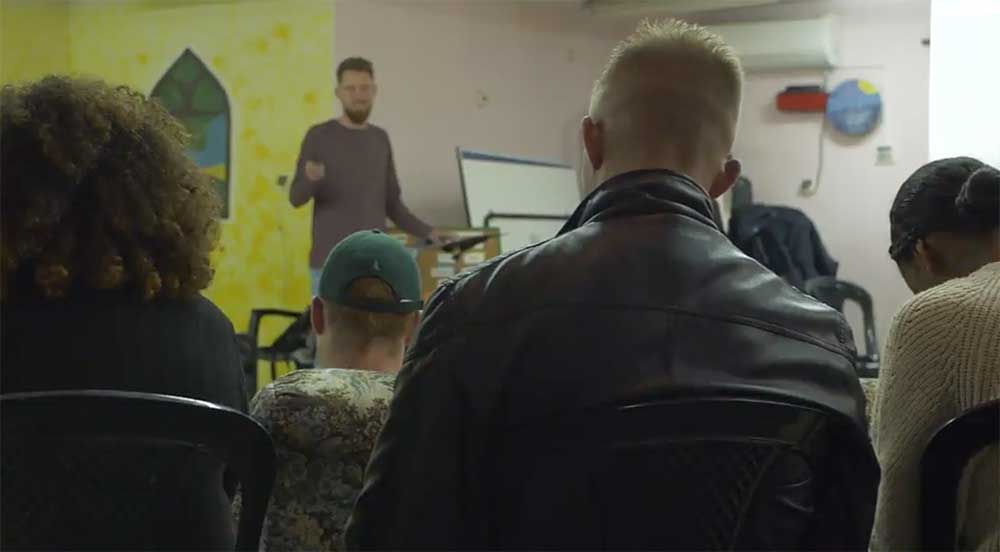 Discipleship at Hope for Israel
Blessed is he who comes in the name of the LORD.Matthew 23:37–39