Israel, put your hope in the Lord, for with the Lord is unfailing love and with him is full redemption.Psalm 130:7
Beyond the Headlines
Heart for Peace
Giving Him Our Best
---
Parashat Ki Tavo (When You Come)
God gave us His very best; are you giving Him your best?
All Posts
Featured
---
Operation Hesed
The High Holy Days are upon us! Hope for Israel is blessing hundreds of families in need and lone soldiers (soldiers serving in the IDF who are far away from their family support network) with grocery vouchers so that they can celebrate without stress…
Read More
Featured
---
Pray with us!
One of the most powerful ways for you to stand with Israel and with the work of Hope for Israel is to pray with us. Don't miss out on this special blessing of partnering together in prayer!
Read More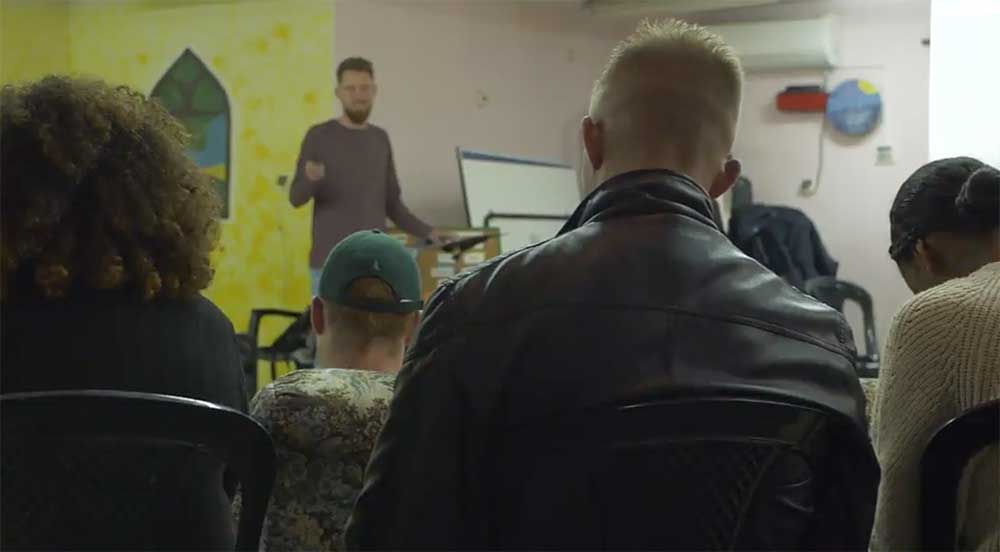 Discipleship at Hope for Israel
Blessed is he who comes in the name of the LORD.Matthew 23:37–39