Welcome to Hope for Israel
Together, bringing the Hope of Messiah back to Israel

Thank you for standing with Israel and with the Hope for Israel team! Read this month's thank you letter for the latest good news from Hope for Israel.
Read More
Thank you!
Israel, put your hope in the Lord, for with the Lord is unfailing love and with him is full redemption.Psalm 130:7
Beyond the Headlines
Did you know? — Israel the startup nation
The Privilege of a Blessing
---
Parashat Nasso (Lift Up)
The Aaronic Blessing is one of the most powerful blessings! But, its power might mean something different than you think.
All Posts
Featured
---
Pentecost is Shavuot
In honor of Shavuot this coming week, we're taking a look at its special connection to Pentecost. Both "Pentecost" and "Shavuot" refer to the number "50", and essentially mean the same thing. The "50" of Shavuot refers to the fifty days that take place between the celebration of Passover and this holiday…
Read More
Featured
---
Pray with us!
One of the most powerful ways for you to stand with Israel and with the work of Hope for Israel is to pray with us. Don't miss out on this special blessing of partnering together in prayer!
Read More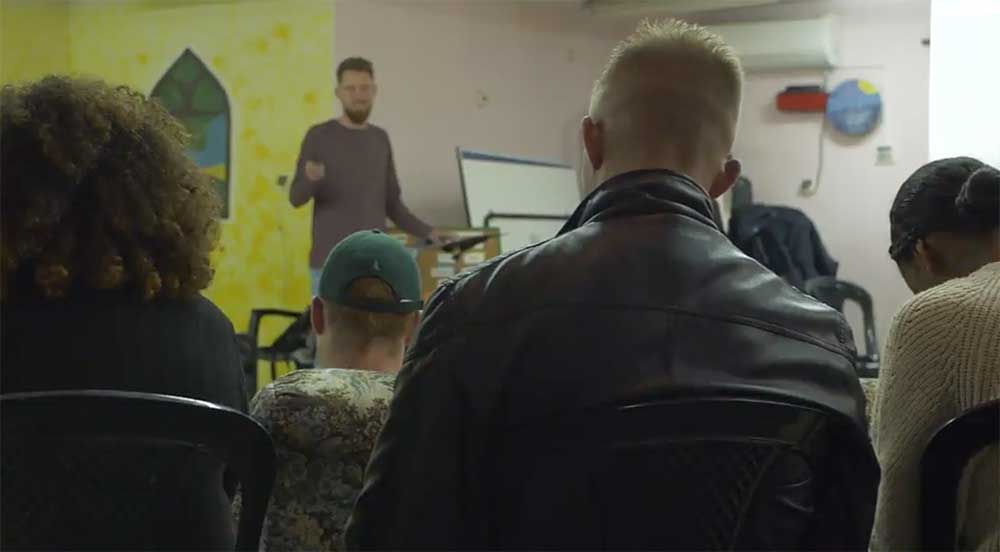 Discipleship at Hope for Israel
Blessed is he who comes in the name of the LORD.Matthew 23:37–39