Israel, put your hope in the Lord, for with the Lord is unfailing love and with him is full redemption.Psalm 130:7
Beyond the Headlines
DID YOU KNOW? — SHANITA
Ordinary People; Extraordinary Obedience
Parashat Ha'azinu (Listen)
---
Obedience to God often requires great personal sacrifice. How willing are we to obey Him even at the cost of not realizing our dreams?
All Posts
Featured
---
Sukkot: The Prophetic Regathering
Why is it that those who are left from among the nations that fought against Jerusalem will go up to Jerusalem from year to year to celebrate the Feast of Booths (Sukkot)? What is so significant about this appointed time, that it will be celebrated in the future?
Read More
Featured
---
Pray with us!
One of the most powerful ways for you to stand with Israel and with the work of Hope for Israel is to pray with us. Don't miss out on this special blessing of partnering together in prayer!
Read More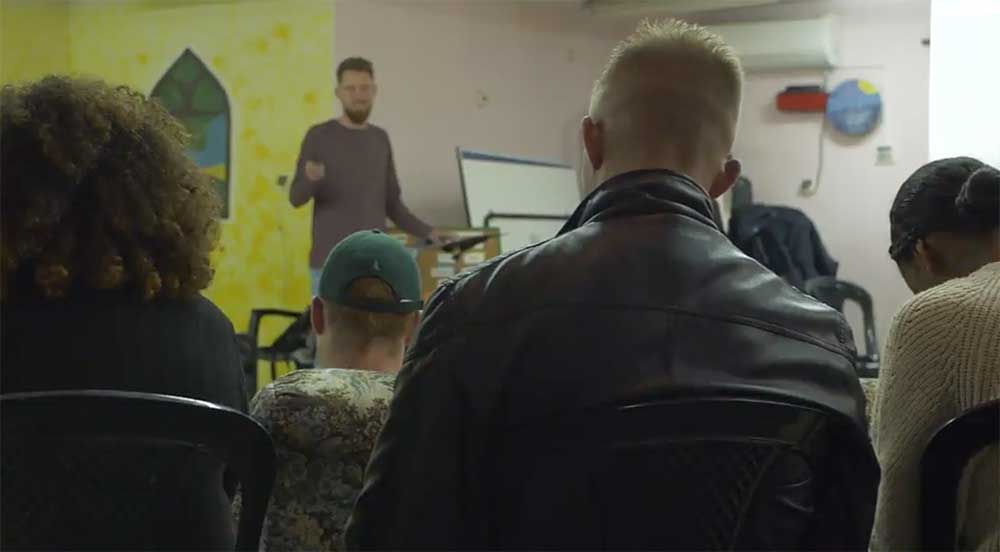 Discipleship at Hope for Israel
Blessed is he who comes in the name of the LORD.Matthew 23:37–39