Israel, put your hope in the Lord, for with the Lord is unfailing love and with him is full redemption.Psalm 130:7
Beyond the Headlines
UN Hypocrisy
A Sukkot Reflection 2021
Parashat Ha'azinu (Listen)
---
Our time here on earth is limited. The important question we ought to ask ourselves is "With what am I filling my precious time?"
All Posts
Featured
---
#Arab_Lives_Matter
Sukkot is a time to remember our fellow person. During this season, we pause to remember not only God's provision for the children of Israel after their redemption from Egypt, but also His provision for the foreigner…
Read More
Featured
---
Pray with us!
One of the most powerful ways for you to stand with Israel and with the work of Hope for Israel is to pray with us. Don't miss out on this special blessing of partnering together in prayer!
Read More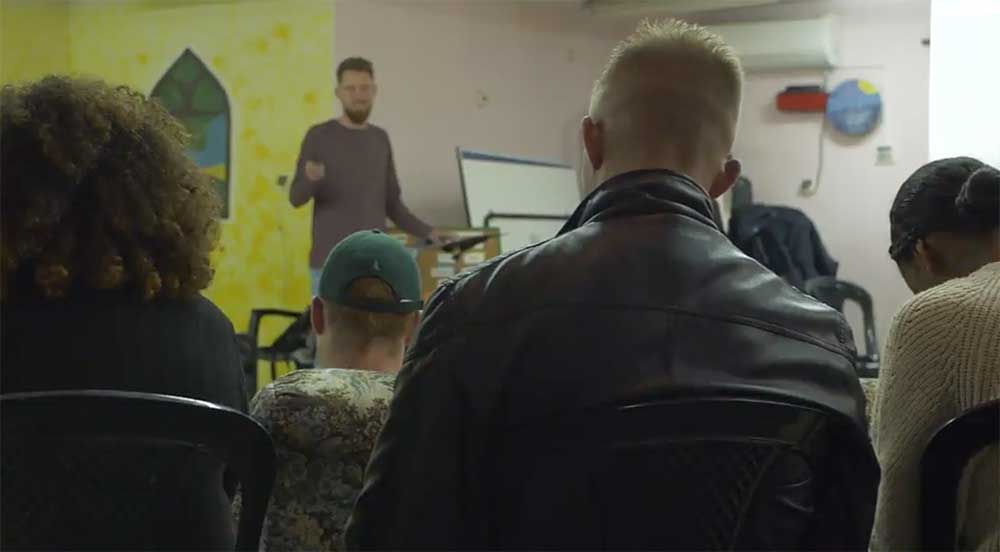 Discipleship at Hope for Israel
Blessed is he who comes in the name of the LORD.Matthew 23:37–39