Israel, put your hope in the Lord, for with the Lord is unfailing love and with him is full redemption.Psalm 130:7
Beyond the Headlines
Tourism in Israel
The Menorah
---
Parashat Terumah (Donation)
The Menorah itself and its placement in the Tabernacle point to Yeshua in ways that may surprise you!
All Posts
Featured
---
When we pray for rain…
Rainfall can be both a blessing and a challenge; too much rain can lead to flooding, but if not enough rain falls, it can strain a country's fresh water sources…
Read More
Featured
---
Pray with us!
One of the most powerful ways for you to stand with Israel and with the work of Hope for Israel is to pray with us. Don't miss out on this special blessing of partnering together in prayer!
Read More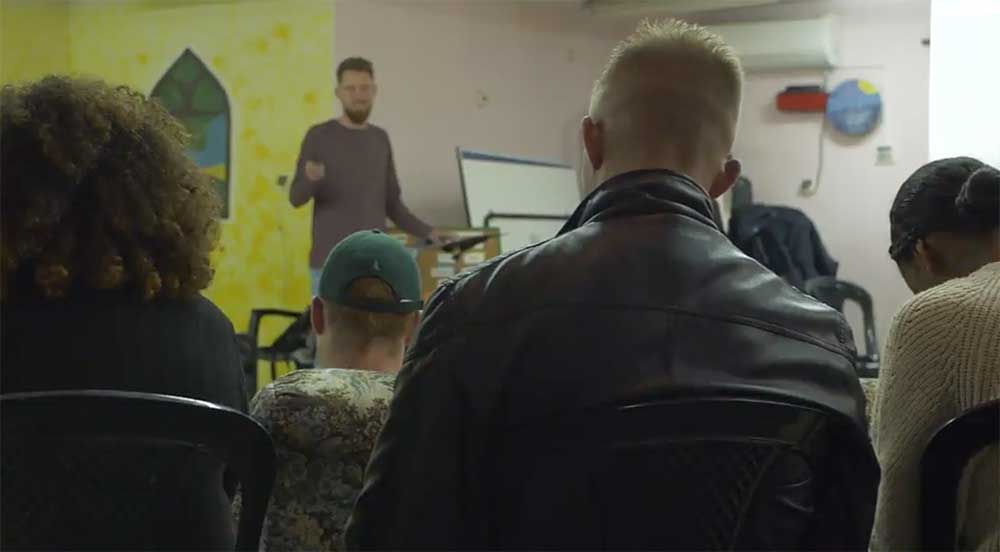 Discipleship at Hope for Israel
Blessed is he who comes in the name of the LORD.Matthew 23:37–39