Israel, put your hope in the Lord, for with the Lord is unfailing love and with him is full redemption.Psalm 130:7
Beyond the Headlines
Israel's Security Barrier
Amazing Grace
---
Parashat Va'etchanan (To implore or beg…)
Are you taking God's amazing grace in vain?
All Posts
Featured
---
Thank you!
I would like to personally thank you for partnering with us in our work in Israel. There are times when I am reminded of the immense privilege we have to be supportive of one another in the Body of Messiah, and this past month was one of those times…
Read More
Featured
---
Pray with us!
One of the most powerful ways for you to stand with Israel and with the work of Hope for Israel is to pray with us. Don't miss out on this special blessing of partnering together in prayer!
Read More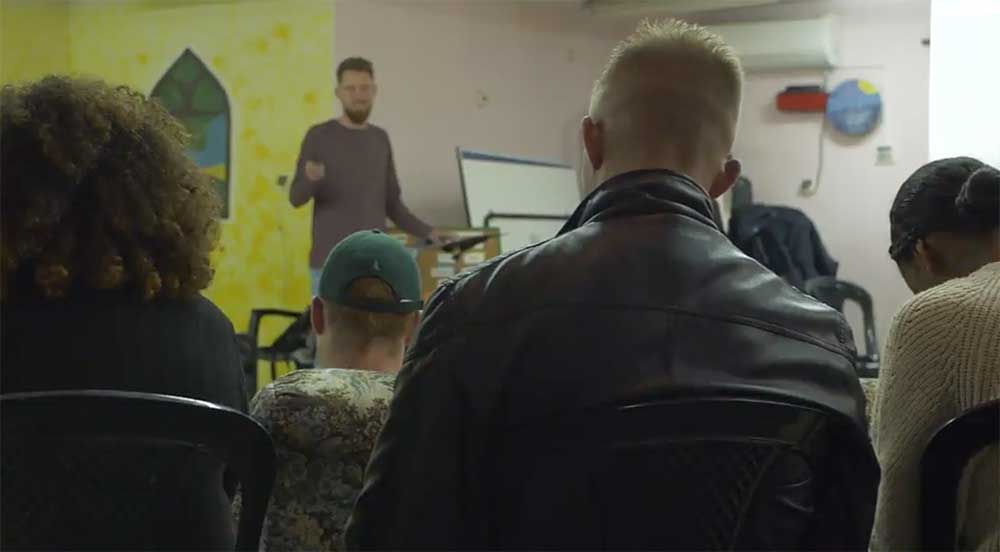 Discipleship at Hope for Israel
Blessed is he who comes in the name of the LORD.Matthew 23:37–39