Israel, put your hope in the Lord, for with the Lord is unfailing love and with him is full redemption.Psalm 130:7
Israel Beyond the Headlines
Operation Moses
Being Kingdom-Minded
Parashat Va'eira (And I Appeared)
---
There's a lot going on today. In almost every corner of the world, events happen that can cause us to worry and despair. It's time we re-focus our gaze and seek first His Kingdom.
All Posts
Featured
---
PROJECT UPDATE
Being a source of support for the believing youth has been crucial this past year. The pandemic has forced us to look for innovative ways to keep investing in Israel's future generation of believers. The impact has been powerful!
Read More
Featured
---
Pray with us!
One of the most powerful ways for you to stand with Israel and with the work of Hope for Israel is to pray with us. Don't miss out on this special blessing of partnering together in prayer!
Read More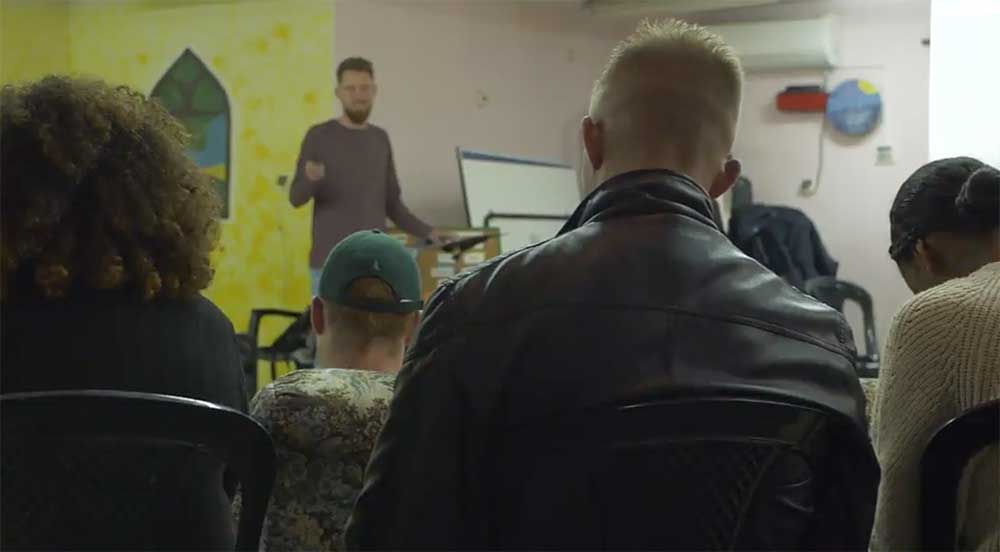 Discipleship at Hope for Israel
Blessed is he who comes in the name of the LORD.Matthew 23:37–39