Israel, put your hope in the Lord, for with the Lord is unfailing love and with him is full redemption.Psalm 130:7
Beyond the Headlines
Heroes for Life – uganda
Yeshua, the "Face" of the Menorah
---
Parashat Behaalot'ha (When You Kindle)
Translation can make all the difference when we read God's Word! Moran provides a direct translation from Hebrew of one verse from this week's Scripture portion, and the result is amazing!
All Posts
Featured
---
Thank you for partnering with Hope for Israel in our work. Since the academic year is winding down, I wanted to update you about our amazingly successful mentoring & scholarship program for university students in Israel.
Read More
Featured
---
Pray with us!
One of the most powerful ways for you to stand with Israel and with the work of Hope for Israel is to pray with us. Don't miss out on this special blessing of partnering together in prayer!
Read More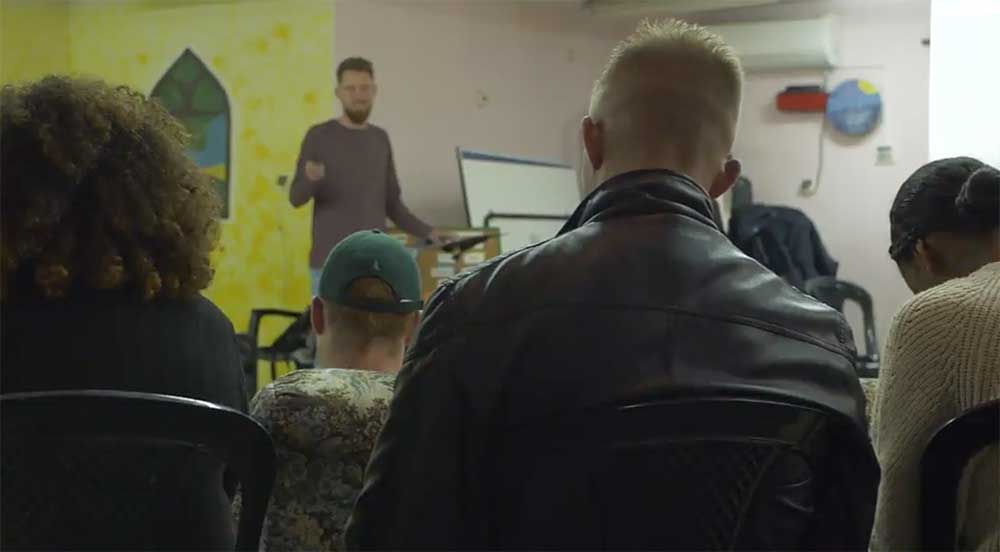 Discipleship at Hope for Israel
Blessed is he who comes in the name of the LORD.Matthew 23:37–39