Israel, put your hope in the Lord, for with the Lord is unfailing love and with him is full redemption.Psalm 130:7
Beyond the Headlines
DID YOU KNOW? — The politics of Jewish Archeology
The Danger of Dissatisfaction
---
Focusing on what we do not have versus what we do have can lead to deep dissatisfaction. Why is this dangerous for our spiritual health?
All Posts
Featured
---
OP-ED
Political instability has become a trademark of Israel the past few years. What's happening now?
Read More
Featured
---
Pray with us!
One of the most powerful ways for you to stand with Israel and with the work of Hope for Israel is to pray with us. Don't miss out on this special blessing of partnering together in prayer!
Read More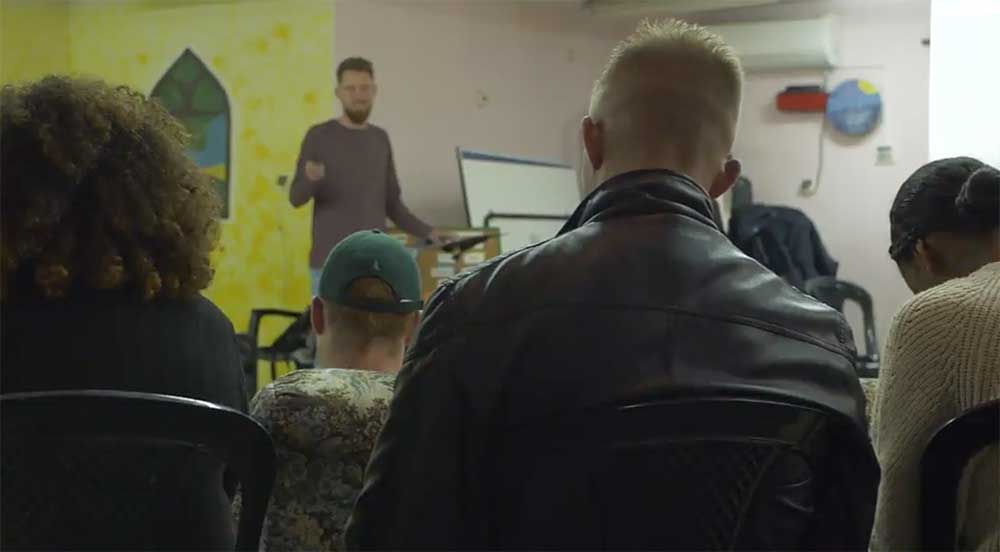 Discipleship at Hope for Israel
Blessed is he who comes in the name of the LORD.Matthew 23:37–39