Israel, put your hope in the Lord, for with the Lord is unfailing love and with him is full redemption.Psalm 130:7
Beyond the Headlines
Archeology
Heeding His Warnings
---
Parashat Ha'azinu (Listen)
Are you heeding the LORD's warnings in your walk with Him?
All Posts
Featured
---
Thank you!
This year, for our Operation Hesed project for Rosh Hashana we were able to bless close to 500 families with significant grocery vouchers so that they could celebrate this feast in abundance! These families came from all parts of Israeli society — believers, non-believers, soldiers, single parents.
Read More
Featured
---
Pray with us!
One of the most powerful ways for you to stand with Israel and with the work of Hope for Israel is to pray with us. Don't miss out on this special blessing of partnering together in prayer!
Read More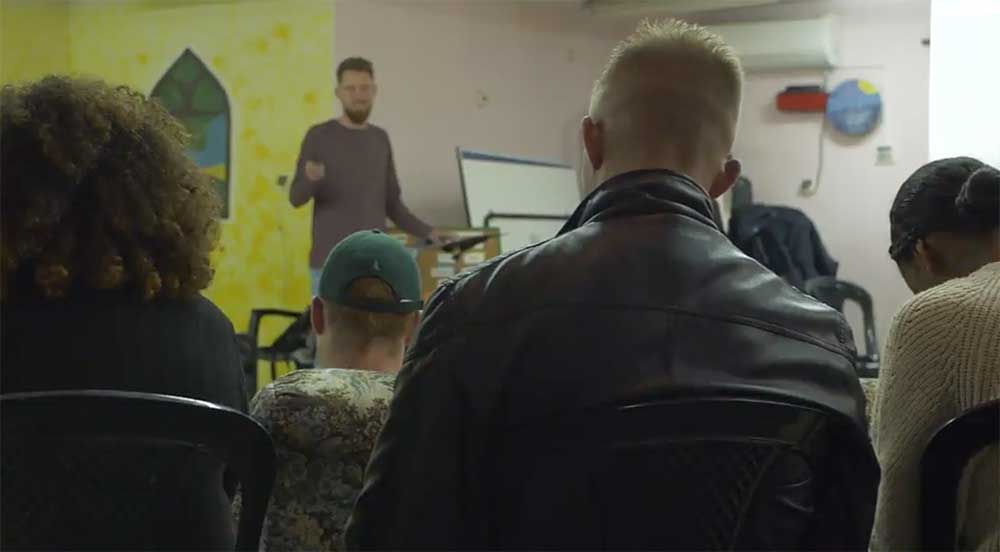 Discipleship at Hope for Israel
Blessed is he who comes in the name of the LORD.Matthew 23:37–39