Israel, put your hope in the Lord, for with the Lord is unfailing love and with him is full redemption.Psalm 130:7
Beyond the Headlines
DID YOU KNOW? — UN Hypocrisy (OHCHR)
Supernatural Victories
Parashat Beshalach (When He Sent)
---
As you face situations that seem impossible, keep your eyes on the One who can bring supernatural victory to your life!
All Posts
Featured
---
Thank you!
Thank you for partnering with Hope for Israel! I am personally grateful for your partnership as we empower the future generation of believers in Israel. Many youth have shared with us how grateful they are for NerYah…
Read More
Featured
---
Pray with us!
One of the most powerful ways for you to stand with Israel and with the work of Hope for Israel is to pray with us. Don't miss out on this special blessing of partnering together in prayer!
Read More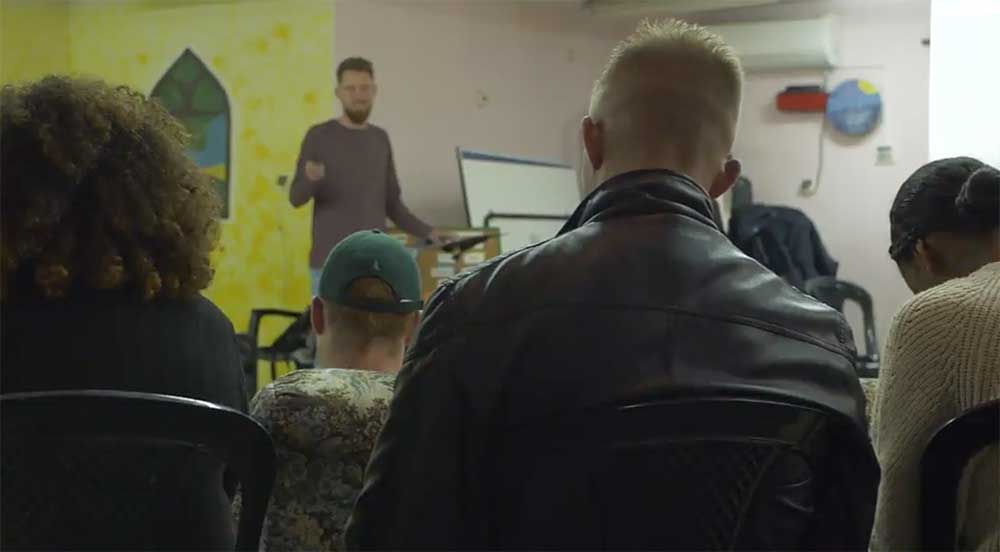 Discipleship at Hope for Israel
Blessed is he who comes in the name of the LORD.Matthew 23:37–39