Israel, put your hope in the Lord, for with the Lord is unfailing love and with him is full redemption.Psalm 130:7
Israel Beyond the Headlines
The Ethiopian Exodus
Notice: Array to string conversion in /wordpress/wp-includes/formatting.php on line 1098
A Future Peace
Parashat Bamidbar (In the Desert/Wilderness)
---
Israel is divided. But this is nothing new! Divisions are a part of Israel's history, but this week's Scripture portions tell us something promising about Israel's future.
All Posts
Featured
---
PRAY FOR ISRAEL
Israel is not only under attack from Hamas, but is also falling apart from within. Tensions between Israeli Jews and Arab are incredibly high right now...
Read More
Featured
---
Pray with us!
One of the most powerful ways for you to stand with Israel and with the work of Hope for Israel is to pray with us. Don't miss out on this special blessing of partnering together in prayer!
Read More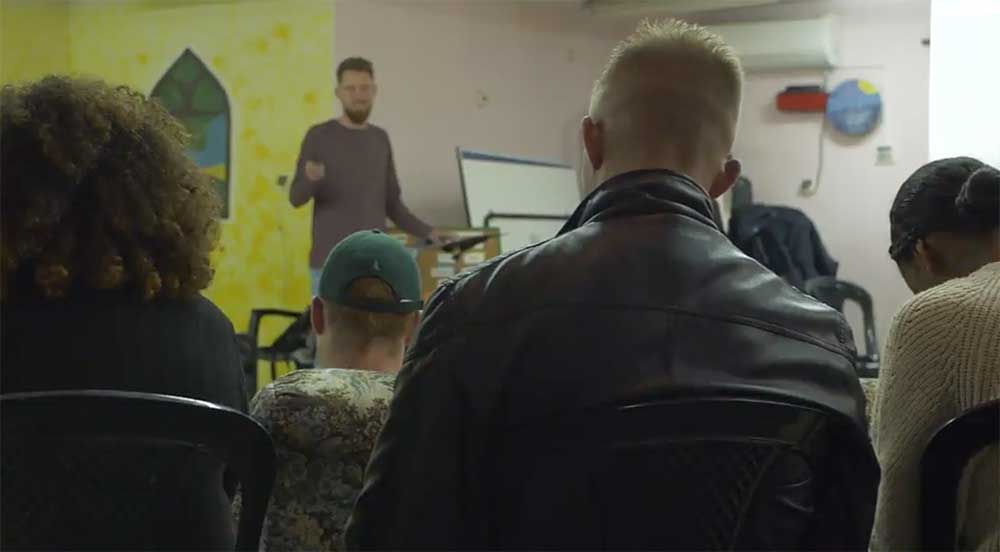 Discipleship at Hope for Israel
Blessed is he who comes in the name of the LORD.Matthew 23:37–39