Israel, put your hope in the Lord, for with the Lord is unfailing love and with him is full redemption.Psalm 130:7
Beyond the Headlines
The Jewish-Uganda Plan
Are you jealous?
---
Parashat Pinchas
Are you zealous for God? How far would you go to honor Him?
All Posts
Featured
---
Thank you!
I am happy to report that it has been a strong year of youth discipleship, led by David and Tziyon, our NerYah coordinators. We also welcomed Zechariah, who will be replacing David as the male coordinator. They just…
Read More
Featured
---
Pray with us!
One of the most powerful ways for you to stand with Israel and with the work of Hope for Israel is to pray with us. Don't miss out on this special blessing of partnering together in prayer!
Read More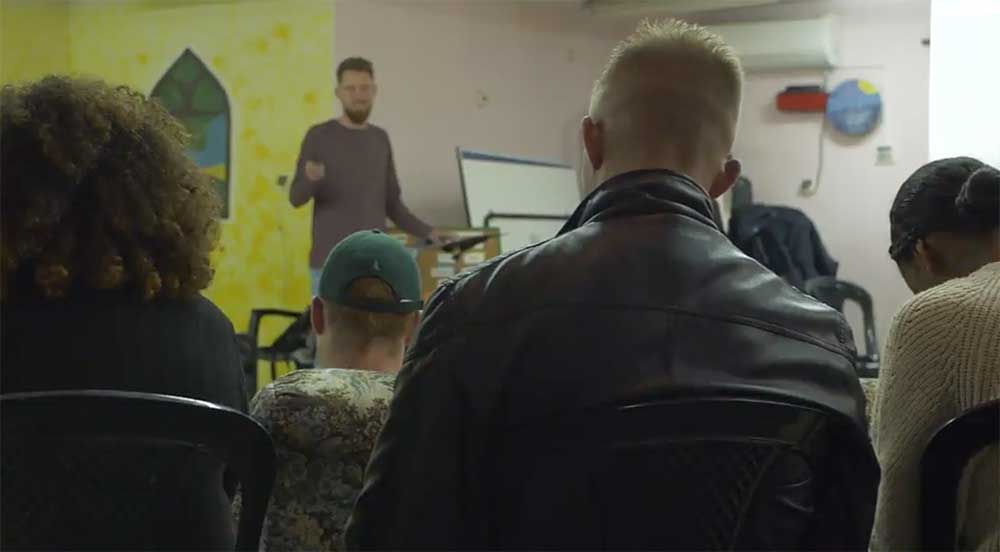 Discipleship at Hope for Israel
Blessed is he who comes in the name of the LORD.Matthew 23:37–39