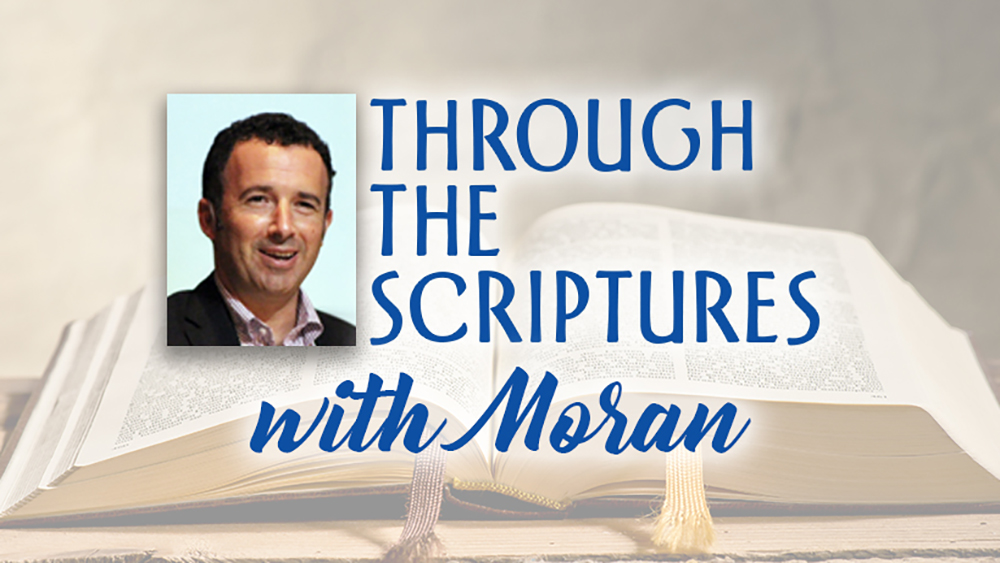 Parashat Sukkot
This Shabbat, we are amid the celebration of Sukkot (Feast of Booths/Tabernacles).
Sukkot is one of the most prophetically significant feasts in Scripture. One of the most interesting things about Sukkot is that on the seventh day, the Jewish people celebrate "Hoshana Rabbah", which is followed by "Shemini Atzeret" (also commonly referred to as Simchat Torah). Hoshana Rabbah is also known as the "The Great Supplication" or "The Great Salvation" and tradition connects it to the final Day of Judgment.
Shemini Atzeret is actually its own appointed time, which comes right after Sukkot and is mentioned in Numbers 29:35-38:
On the eighth day you shall have a solemn assembly; you shall do no laborious work. But you shall present a burnt offering, an offering by fire, as a soothing aroma to the LORD: one bull, one ram, seven male lambs one year old without defect; their grain offering and their drink offerings for the bull, for the ram and for the lambs, by their number according to the ordinance;  and one male goat for a sin offering, besides the continual burnt offering and its grain offering and its drink offering.
The meaning of the word "Atzeret" ("עֲצֶרֶת") is "to assemble or to gather to pray and to offer offerings to the Lord."
During Shemini Atzeret, we also celebrate Simchat Torah, which means the "Rejoicing with/of the Torah." It is a celebration marking the conclusion of the annual cycle of public Torah reading portions and the beginning of a new cycle. However, I believe that this holiday is actually a celebration of something bigger, which is the Word of God itself! Not only do we celebrate the great privilege that we have to read and understand God's Word, but also Yeshua Himself, who isthe Word made flesh!
It is interesting that in the synagogues during this time, we also pray a special prayer asking God to bless us with rain. Maybe this can explain what we read in John 7:37-39:
Now on the last day, the great day of the feast, Yeshua stood and cried out, saying, "If anyone is thirsty, let him come to Me and drink. The one who believes in Me, as the Scripture said, 'From his innermost being will flow rivers of living water.'" But this He said in reference to the Spirit, whom those who believed in Him were to receive; for the Spirit was not yet given, because Yeshua was not yet glorified.
This is a direct fulfillment of that which is written in Isaiah 44:3:
For I will pour water on the thirsty land and streams on the dry ground; I will pour out My Spirit on your offspring, and My blessing on your descendants;
I believe this is yet another connection between Shemini Atzeret and our Messiah; He is the source of living water in our lives that if we drink from it, we will never spiritually thirst again. God gave us His Holy Spirit, through whom we can fill ourselves daily with the fulness of His living water.
Are you connected to our Messiah, the source of living water? Do you allow Him to daily immerse you in His Living water? If your answer is yes, then I would like to encourage you to continue doing so. If your answer is no, the good news is that it is not too late! He is always there, ready for you to return to Him, to refresh you, and restore your soul.
Shabbat Shalom and Hag Sukkot Sameach. May you have a peaceful Shabbat and a joyful Feast of Tabernacles!
Shabbat Shalom,
Moran
---
Check out previous blogs on this parashah!