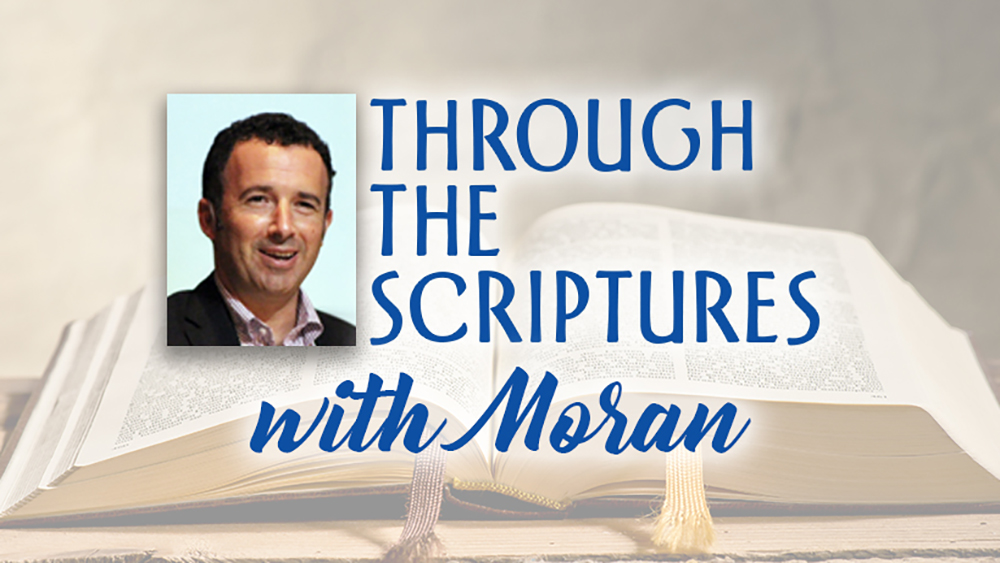 Our time here on earth is limited. The important question we ought to ask ourselves is "With what am I filling my precious time?"
This question came to my mind as I was reflecting upon this very important season of God's appointed times, especially Sukkot, the Feast of Tabernacles or Booths. In Leviticus, we read 23:39–43:
"On exactly the fifteenth day of the seventh month, when you have gathered in the crops of the land, you shall celebrate the feast of the LORD for seven days, with a rest on the first day and a rest on the eighth day. Now on the first day you shall take for yourselves the foliage of beautiful trees, palm branches and boughs of leafy trees and willows of the brook; and you shall rejoice before the LORD your God for seven days. You shall thus celebrate it as a feast to the LORD for seven days in the year. It shall be a perpetual statute throughout your generations; you shall celebrate it in the seventh month. You shall live in booths for seven days; all the native-born in Israel shall live in booths, so that your generations may know that I had the sons of Israel live in booths when I brought them out from the land of Egypt. I am the LORD your God." So Moses declared to the sons of Israel the appointed times of the LORD.
Leviticus 23:39–43
Every year, my family builds a Sukkah (Booth) on our patio overlooking the Jerusalem hills, and we sit in it throughout the holiday. We eat our meals in it; and have time to reflect, talk, and also remind one another of the rich symbolism of this appointed time. We don't just remember the amazing work of redemption that God did for Israel, but also the amazing work of redemption that He did for each one of us personally, through His Son.
The Sukkah as a temporary dwelling place for the children of Israel during their time in the wilderness also reminds us that our time here on earth is temporary. And, just like the children of Israel, we are each on a journey towards a spiritual Promised Land — everlasting life with Him. So, again, the question is, with what are we filling that time? Are will filling it with gossip, slander, division, anger, selfishness, unforgiveness, ungodliness, or whatever else you may struggle with? Or are we filling it with faith, trust, love, forgiveness, purity, joy and all the things that God desires us to fill our lives with?
When we choose to waste our precious time on this earth with things that tear each down, such as gossip, slander, division, anger, selfishness, unforgiveness, ungodliness, etc., we prevent God from showing His love to us and from giving us His peace. Not only that, but we also prevent Him from revealing His grace, love, peace, and joy to those who are around us.
The good news is that we get to choose with what we fill our lives! I encourage each one of you to make the choice to fill your lives with things of God that edify and build each other up, and to rid ourselves from the things of the world, that tear others down. In closing, I want to leave you with sobering, yet encouraging words from Rav Sha'ul (the Apostle Paul):
Now the deeds of the flesh are evident, which are: sexual immorality, impurity, indecent behavior,idolatry, witchcraft, hostilities, strife, jealousy, outbursts of anger, selfish ambition, dissensions, factions,envy, drunkenness, carousing, and things like these, of which I forewarn you, just as I have forewarned you, that those who practice such things will not inherit the kingdom of God. But the fruit of the Spirit is love, joy, peace, patience, kindness, goodness, faithfulness, gentleness, self-control; against such things there is no law. Now those who belong to Messiah Yeshua crucified the flesh with its passions and desires.
Galatians 5:19–24
Shabbat Shalom,
Moran
---
Check out previous blogs on this parashah!