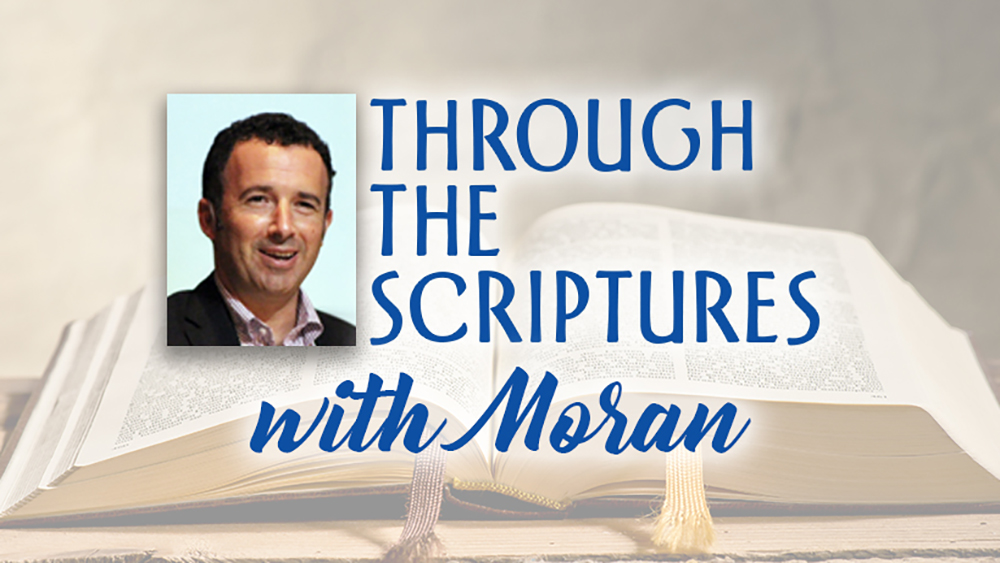 Parashat Ha'azinu (Listen)
D'varim (Deuteronomy)
32:1–52
As we, the Jewish people, are in the midst of a very special and holy season, as well as at the end of the 10 Days of Awe before Yom Kippur (the Day of Atonement), one particular verse in this week's Scripture portion grabbed my attention:
Do you thus repay the LORD, O wicked and unwise people? Is not He your Father who has bought you? He has made you and established you.
Deuteronomy 32:6
From the creation of the world, we have seen God's amazing love towards humankind and His desire to be in relationship with us. We also see that, from the beginning, His ways are ordered and principled; we have a free will to either accept His statutes or reject them - to do things His way or not. God's way means life; all other ways mean death!
Also, from the beginning, we see that people have made wrong choices leading to sin, which resulted in death. Yet, also from the beginning, our Father has provided a way for us to return to Him through a sacrifice.
All of this points to the ultimate sacrifice that God provided for humankind that we might be reconciled to Him - the only way which is acceptable to Him - and that is through His Son that He gave for us:
For God so loved the world that He gave His one and only Son, that whoever believes in Him shall not perish but have eternal life.
John 3:16
This is the essence of redemption. You and I were bought with a price, which means that we now belong to the One who redeemed us. What an incredible privilege! As I always like to say, with privilege comes a great amount of responsibility.
In this special season prior to Yom Kippur, let's continue to take the time to reflect, repent, and return to the One who bought us with a price, not just in words but in the way we live. Let us remember that while we cannot repay God for what He has done for us, we can honor Him by the way we live, as living sacrifices (Romans 12:1), trusting that He will give us all that we need in the process. We do not do this in our own strength, but by His power and from a place of rest, being led by the Holy Spirit. Most importantly, we do this not because of what we will receive, but because of what we have already received - the gift of redemption and the promise of eternity!
Shabbat Shalom,
Moran
---
Did you know? — Lone Soldier