Israel, put your hope in the Lord, for with the Lord is unfailing love and with him is full redemption.Psalm 130:7
Beyond the Headlines
Sing Louder
Mysterious Grace - Part 2
Parashat Vayeizei (And He Went Forth)
God never stopped being faithful to Jacob, despite his many deceptions. His amazing grace extends to us today, despite our shortcomings!
---
All Posts
Featured
---
Accusations Against Israel - Myth or Fact?
As Israel continues to defend itself following Hamas' brutal surprise attack on October 7th, many people are launching attacks of a different kind against Israeli legitimacy. In this article, we address - and disprove - some of these accusations!
Read More
Featured
---
Pray with us!
One of the most powerful ways for you to stand with Israel and with the work of Hope for Israel is to pray with us. Don't miss out on this special blessing of partnering together in prayer!
Read More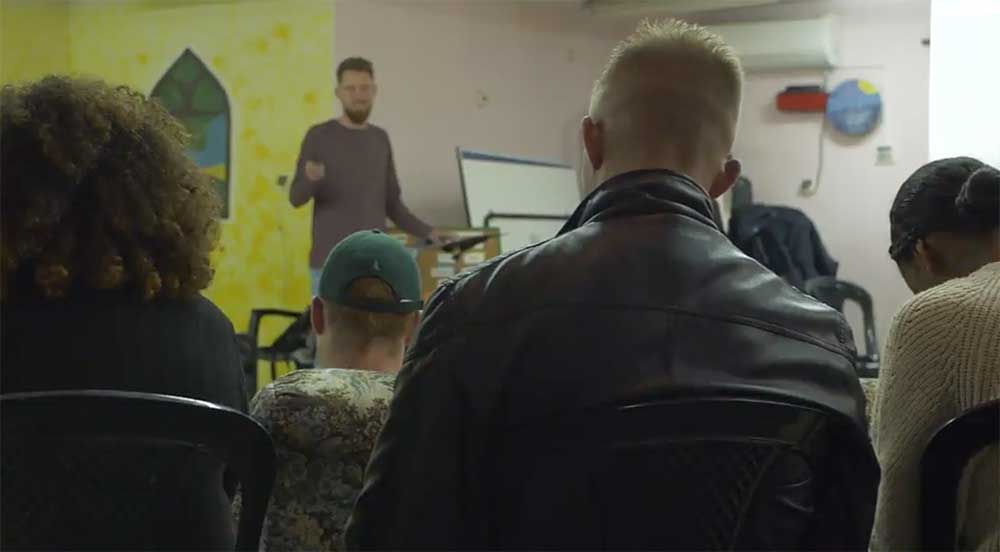 Discipleship at Hope for Israel
Blessed is he who comes in the name of the LORD.Matthew 23:37–39