Israel, put your hope in the Lord, for with the Lord is unfailing love and with him is full redemption.Psalm 130:7
Beyond the Headlines
DID YOU KNOW — UN Hypocrisy (OHCHR)
Who's Really in Control?
---
We all live under an illusion of control, and Pharaoh was no exception!
All Posts
Featured
---
Israel's Democratic Troubles Part 2
This political analysis sheds light on Israelis' misgivings about their new government. Read about the risks posed by the new leadership here.
Read More
Featured
---
Pray with us!
One of the most powerful ways for you to stand with Israel and with the work of Hope for Israel is to pray with us. Don't miss out on this special blessing of partnering together in prayer!
Read More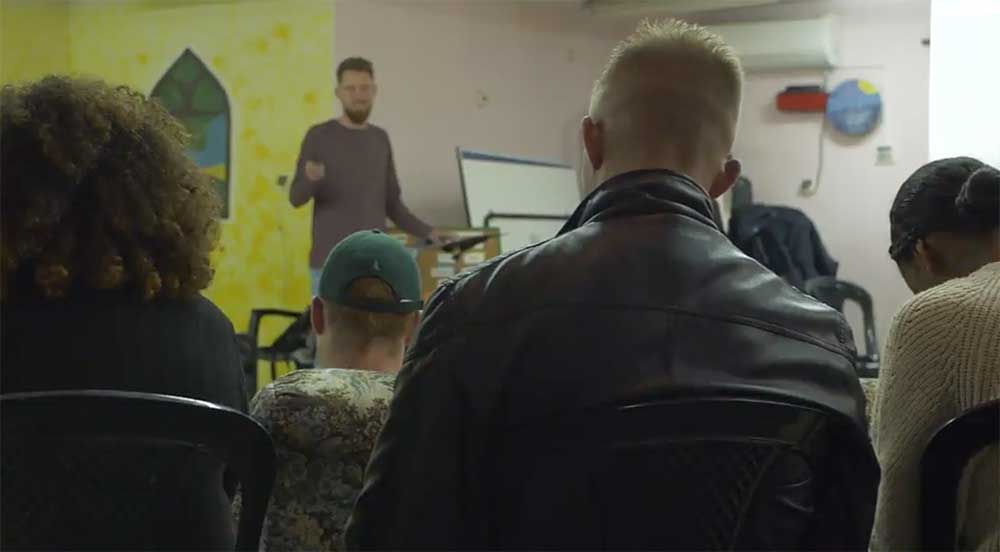 Discipleship at Hope for Israel
Blessed is he who comes in the name of the LORD.Matthew 23:37–39